Nude pics of the hot nude model Irina Sivalna with brown long hair, sexy perky tits and hot ass.

Best shots from the Ukrainian girl in her latest photoshoots Silver Metal and Island Escape.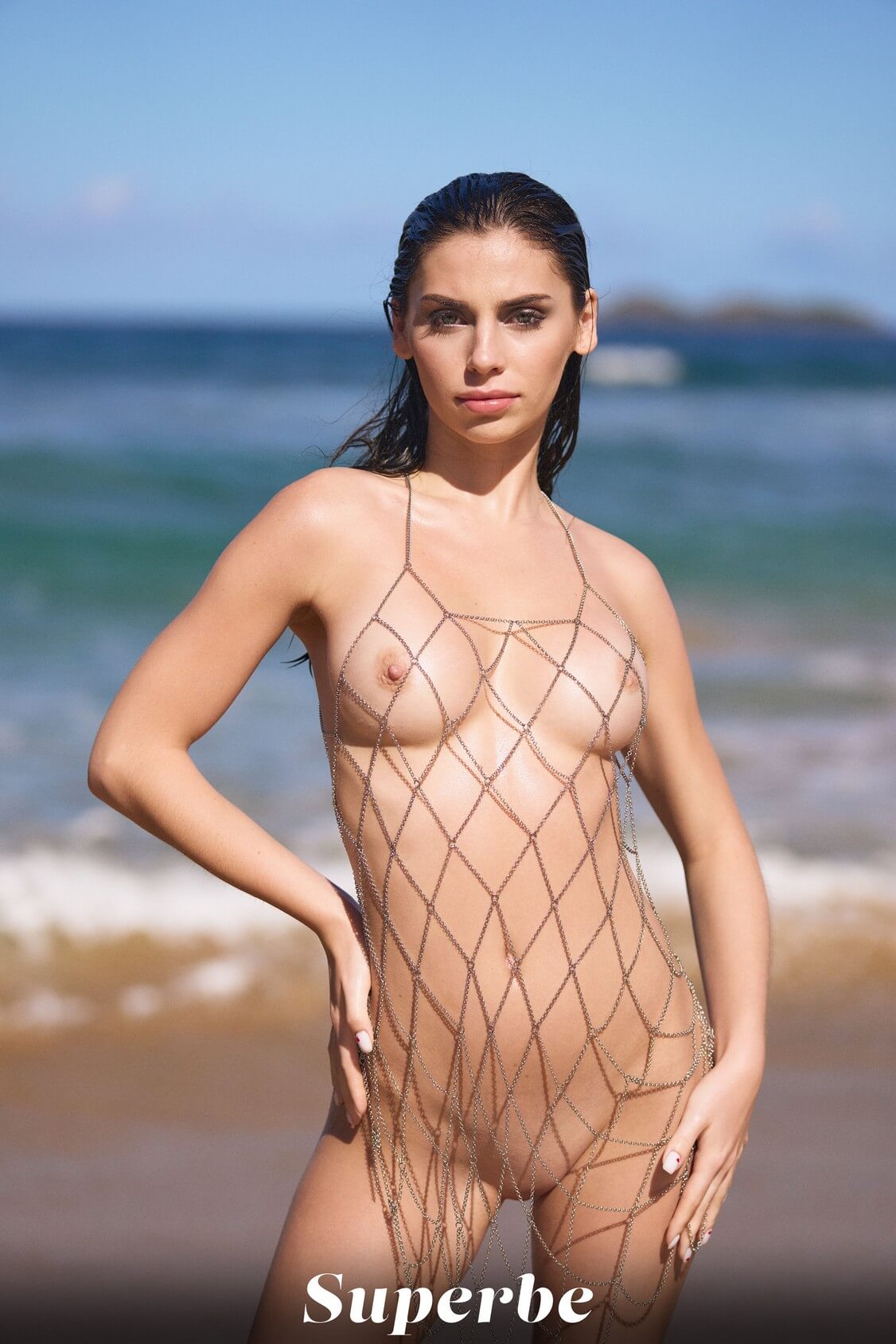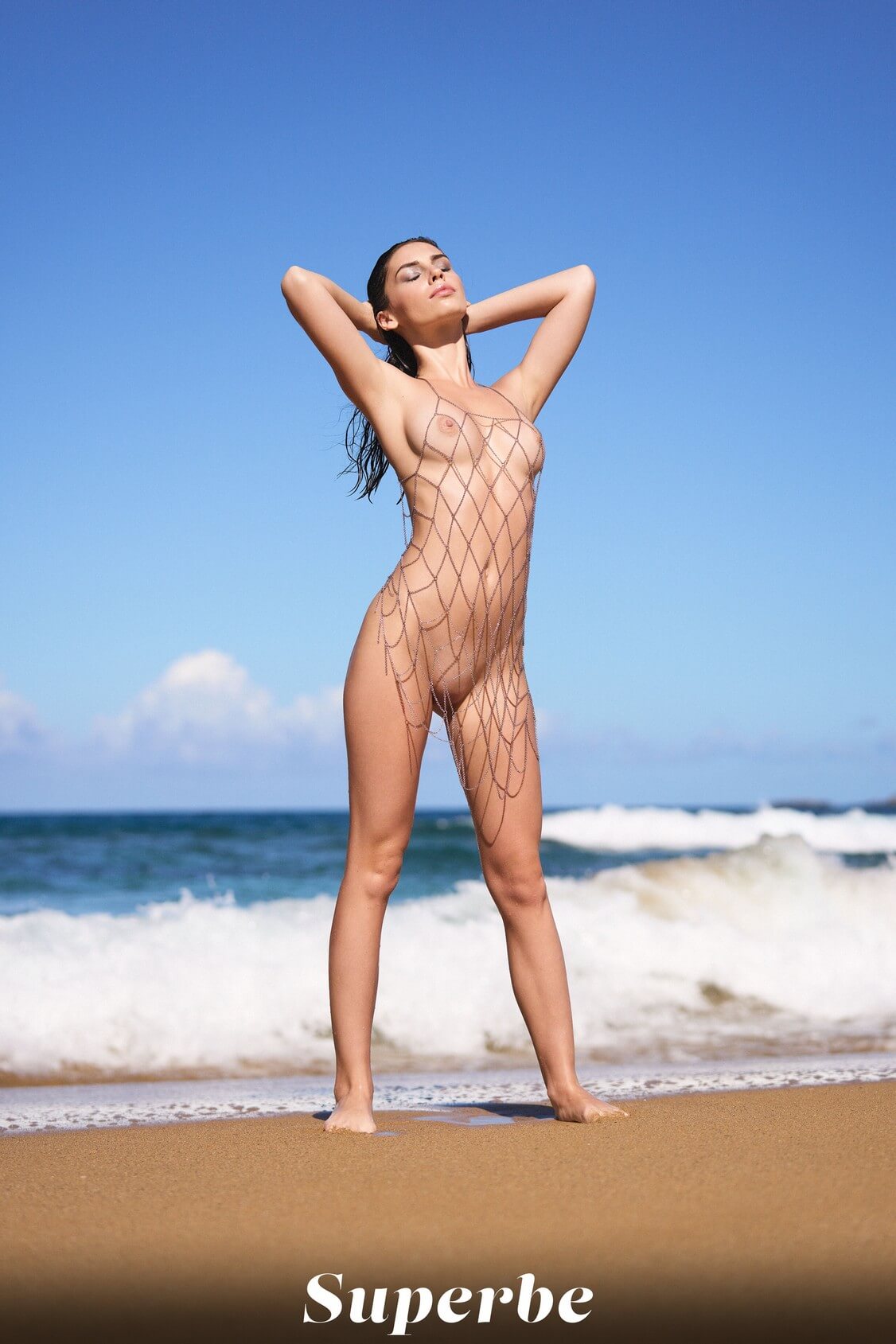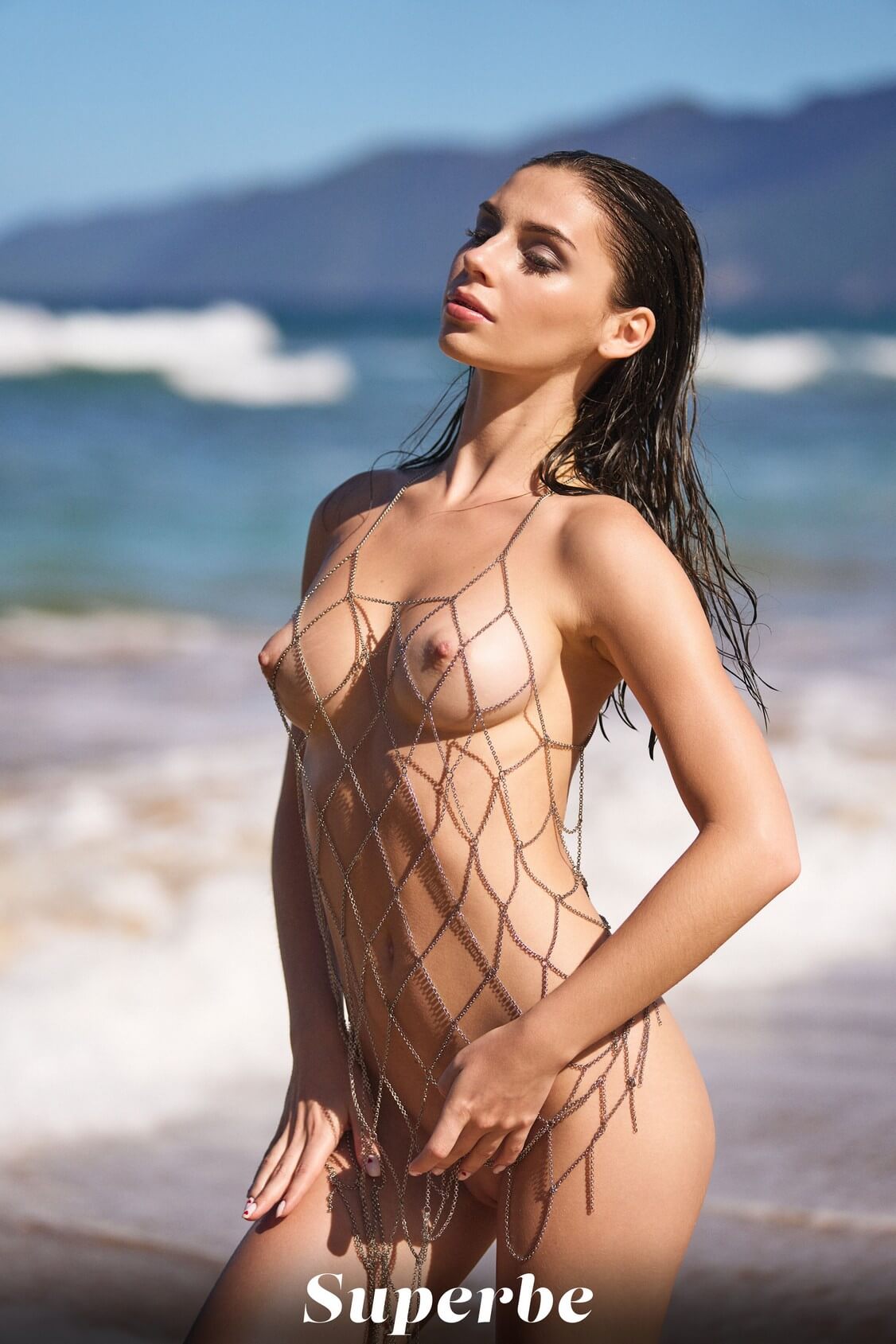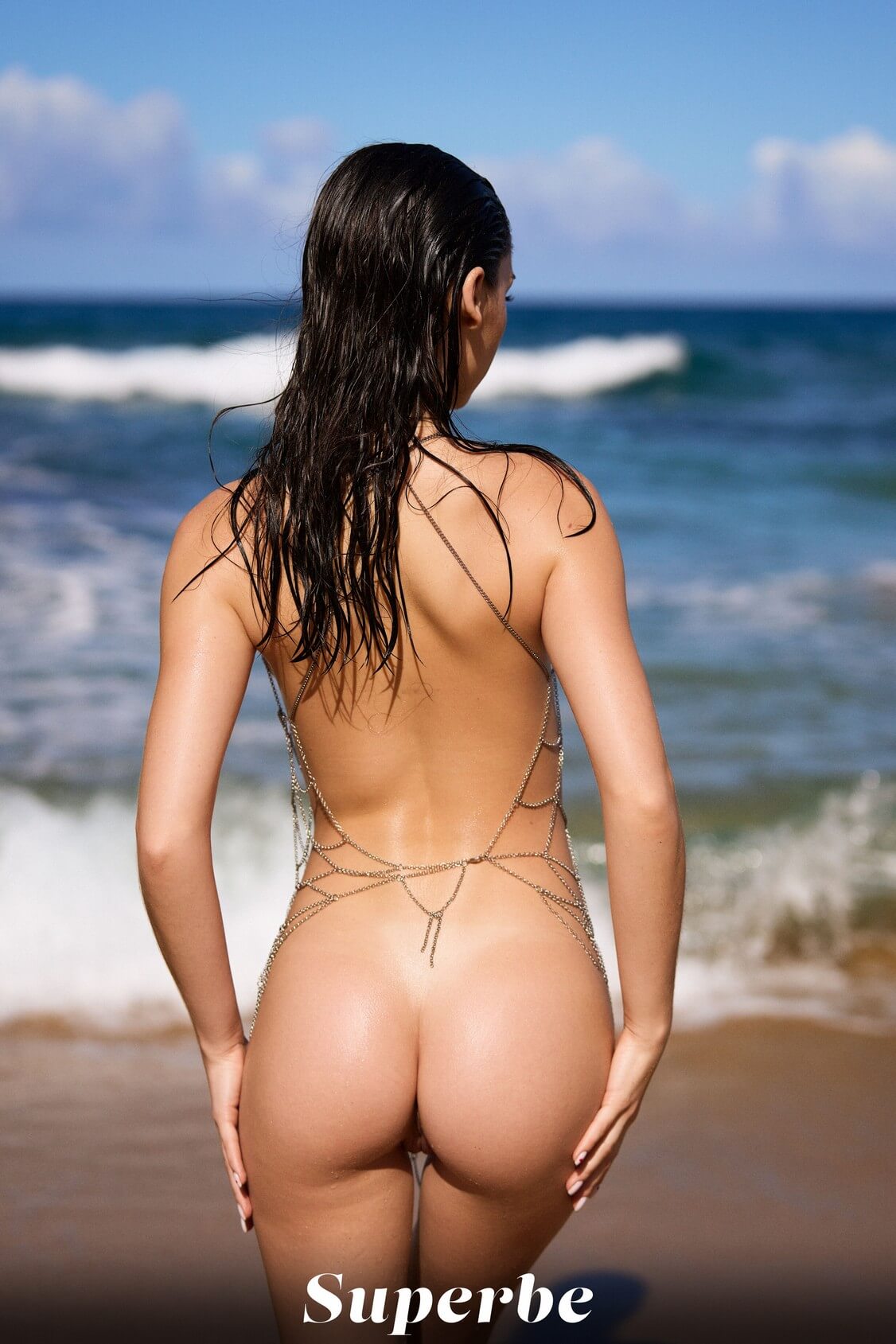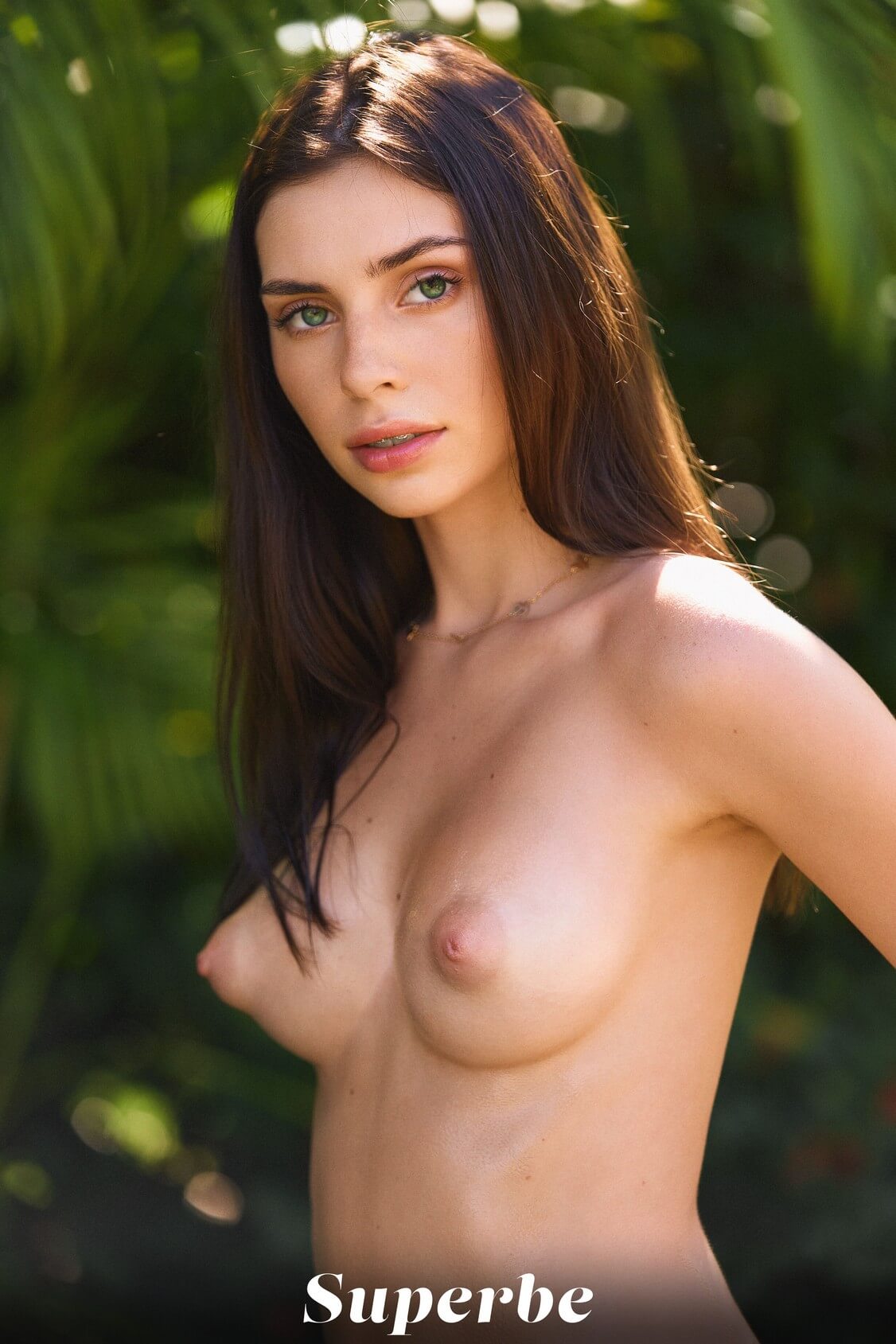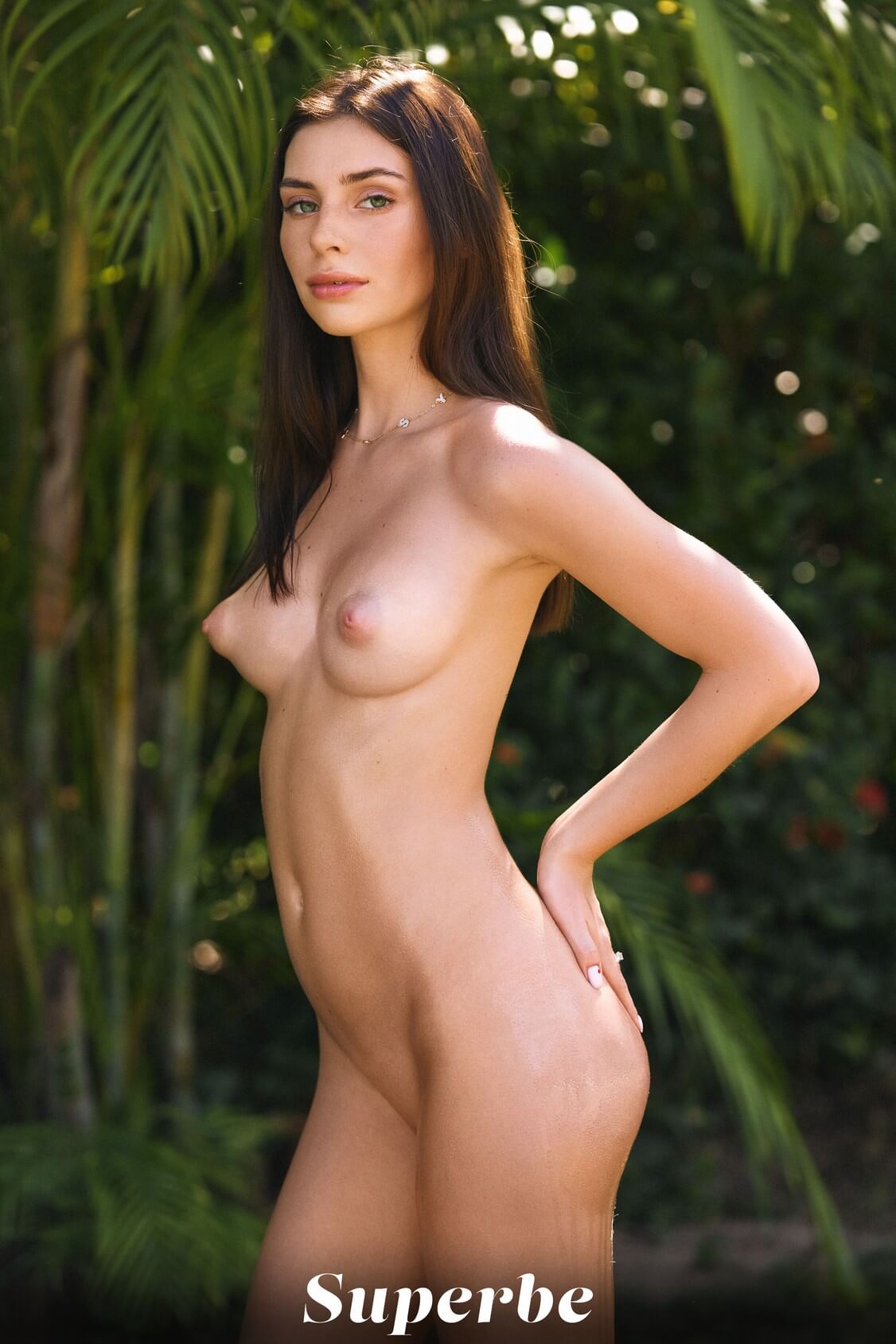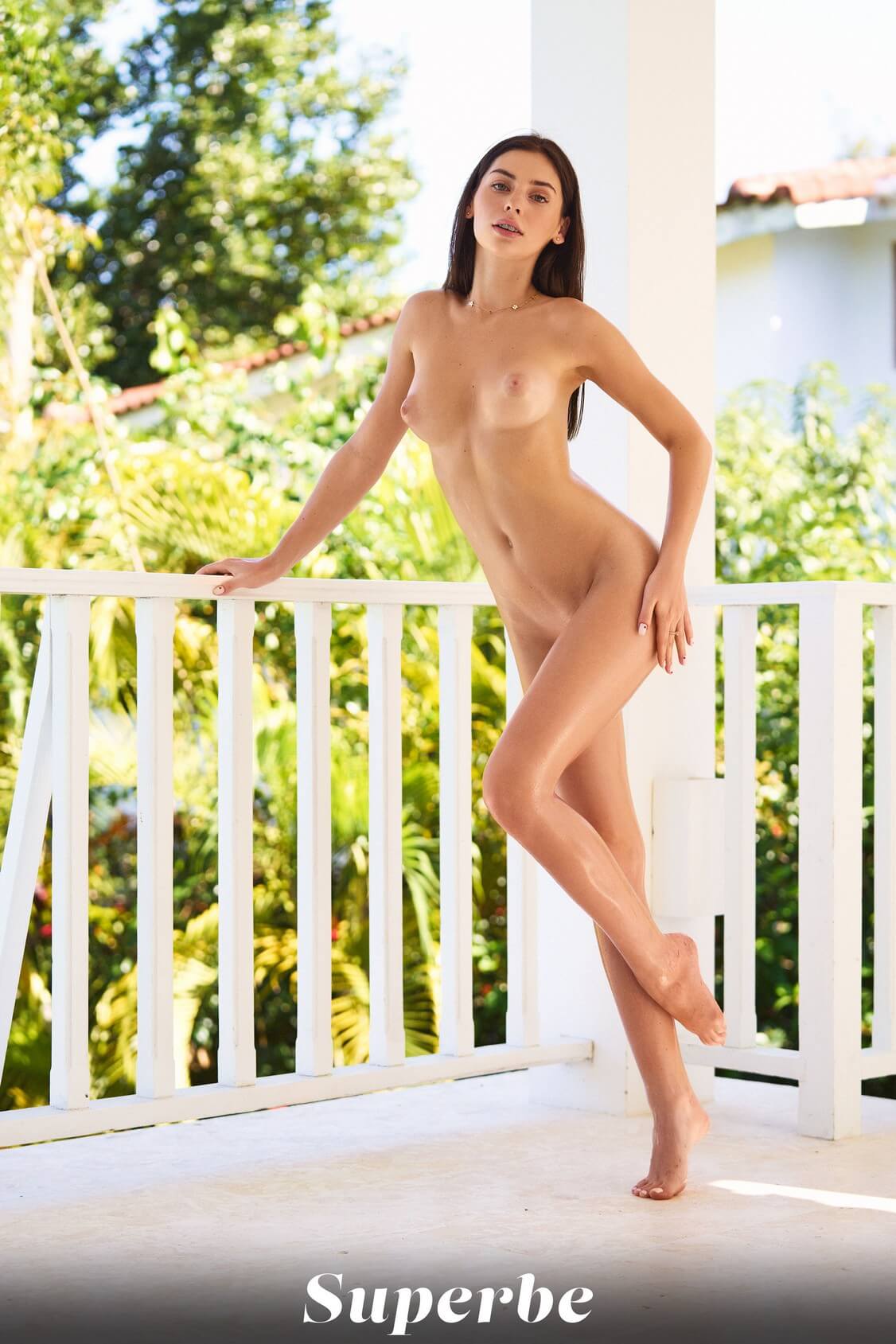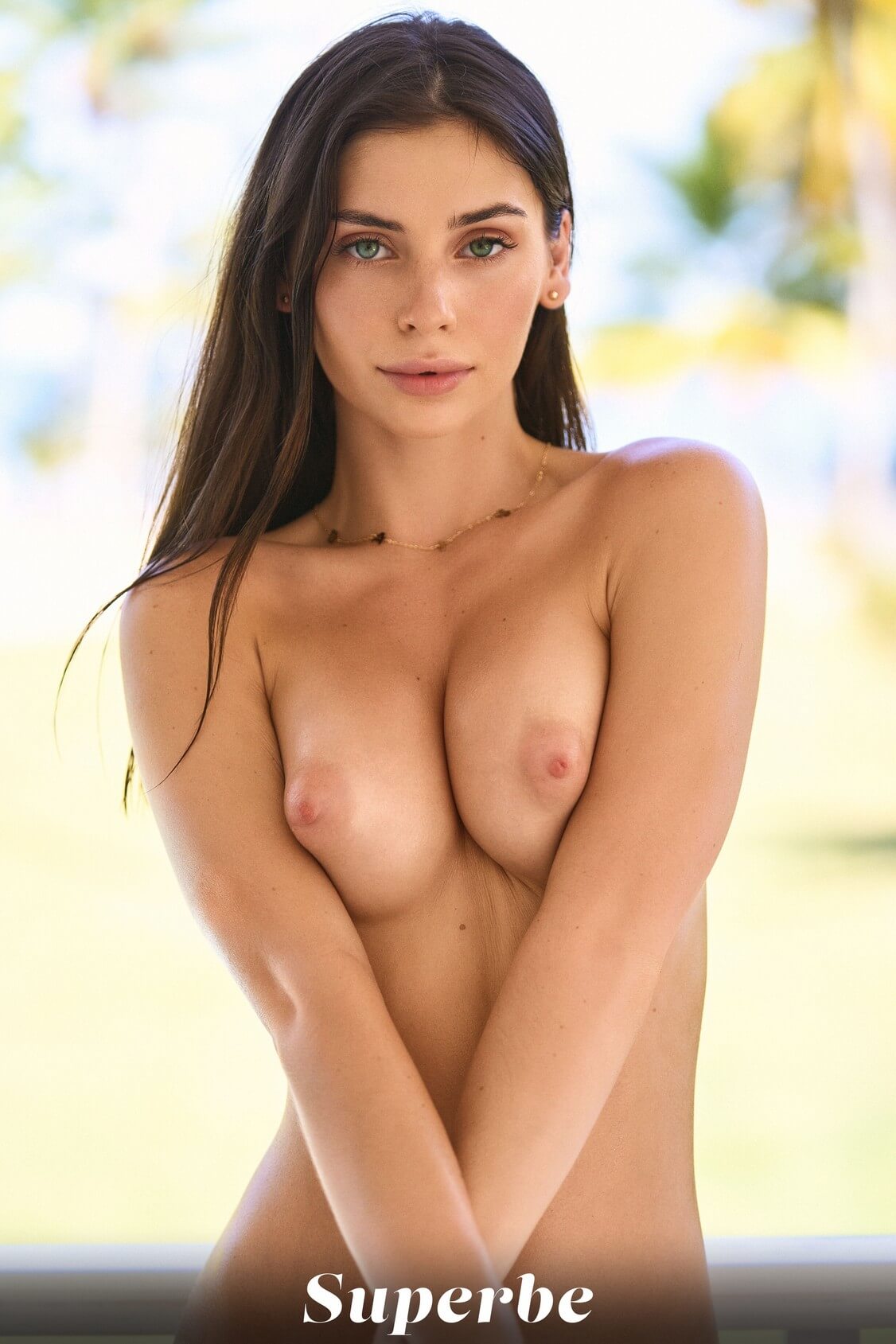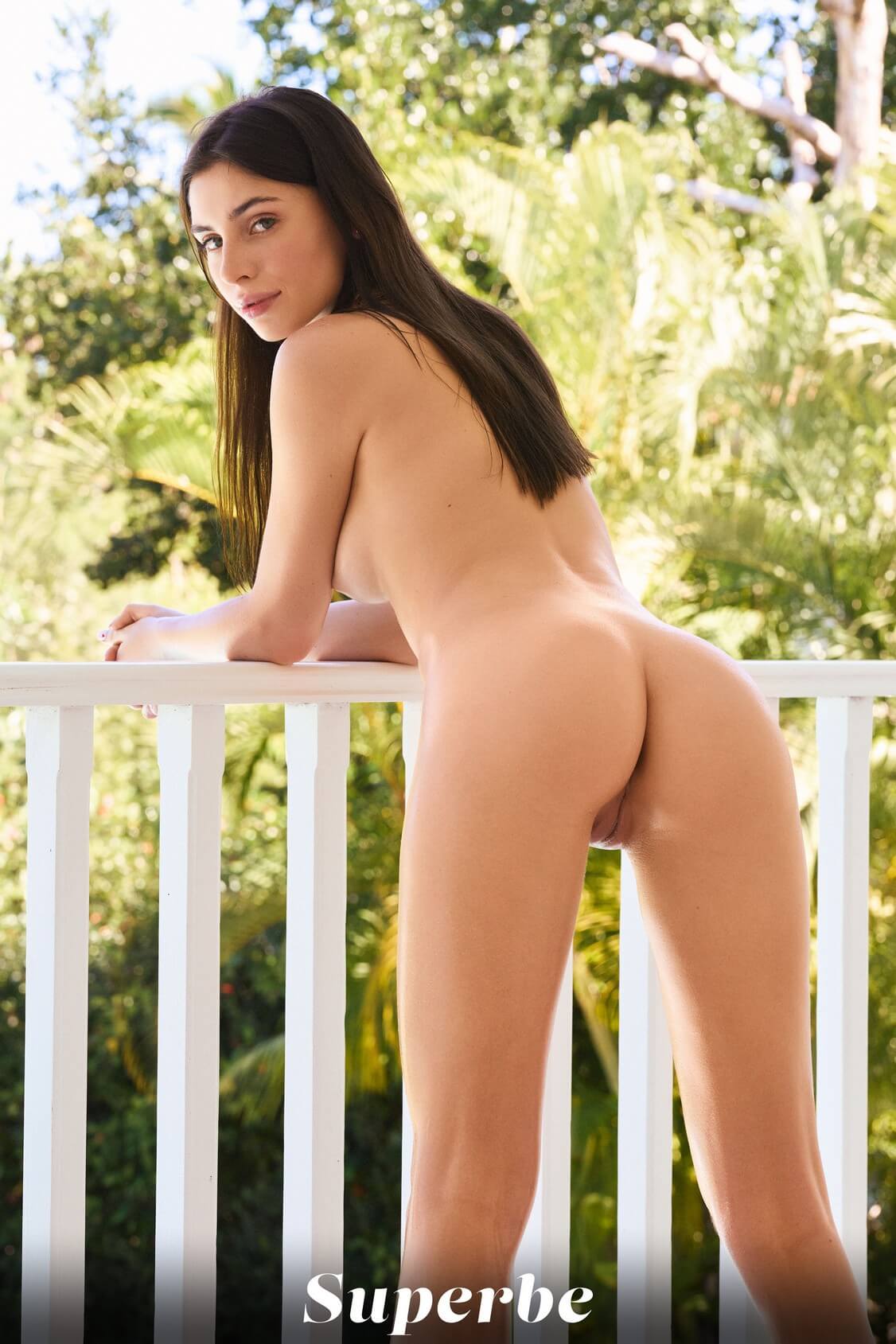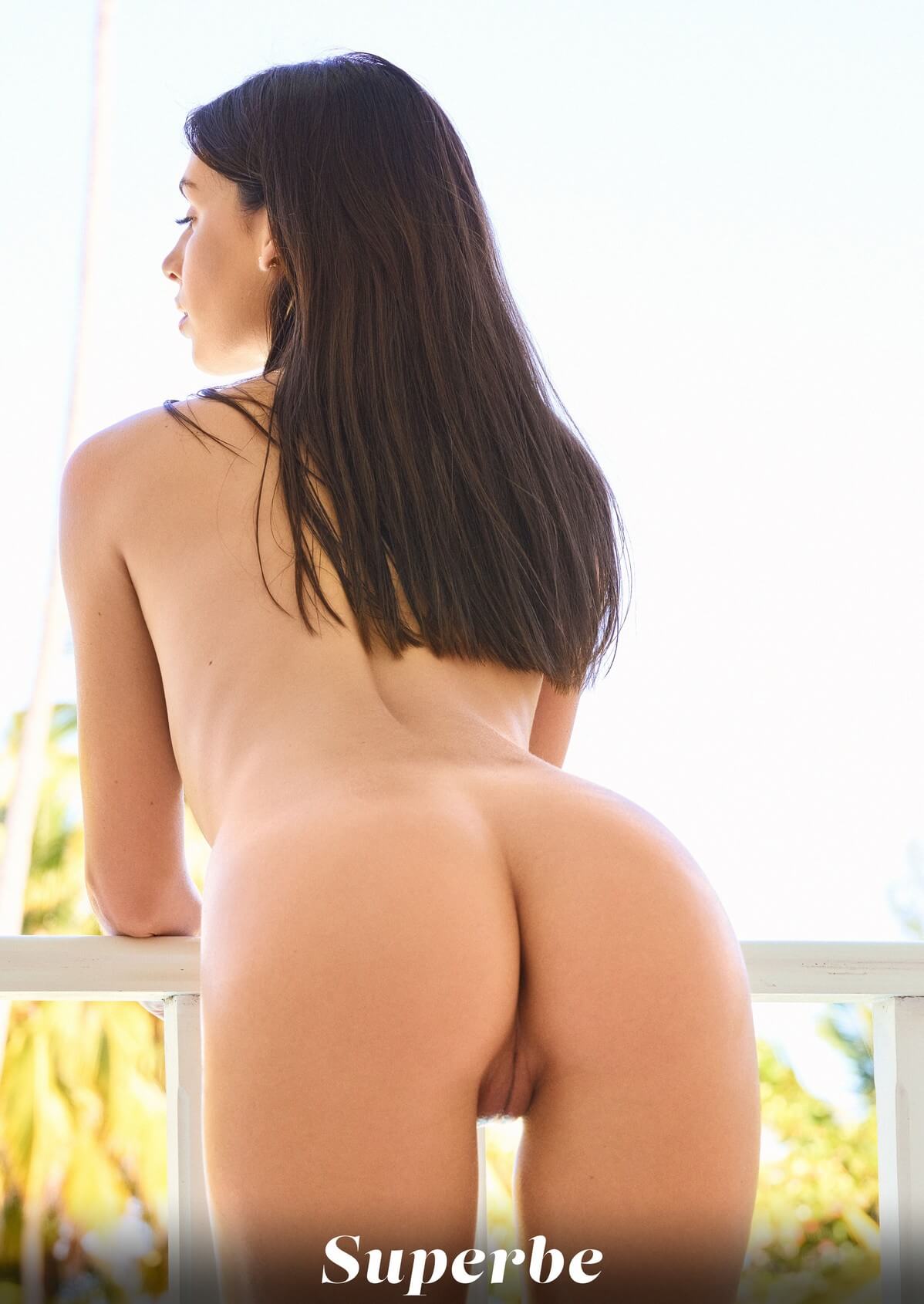 Irina Sivalna on the beach dressed in a sheer body suit, chain jewelry, or nothing at all…. is there anything more beautiful and sensual? Silver Metal is simply a showcase of Irina's erotic charms.