Knockout: From the casting office to the boxing ring, November Playmate Shelby Rose is a fighter—one who also likes negronis and Sex and the City reruns!
Shelby Rose is on a mission. "I want to em-power people with curves," she says.
November Playmate didn't always possess this sense of pur pose. A native of Orlando, Florida and one of five siblings raised in a conservative Christian household, Shelby began
modeling at the age of 18. Having relocated to New York City, she spent two years bouncing from job to job in England, Italy, Switzerland and Germany. Now she's back in New York, finally and fully embracing her physique on Playboy!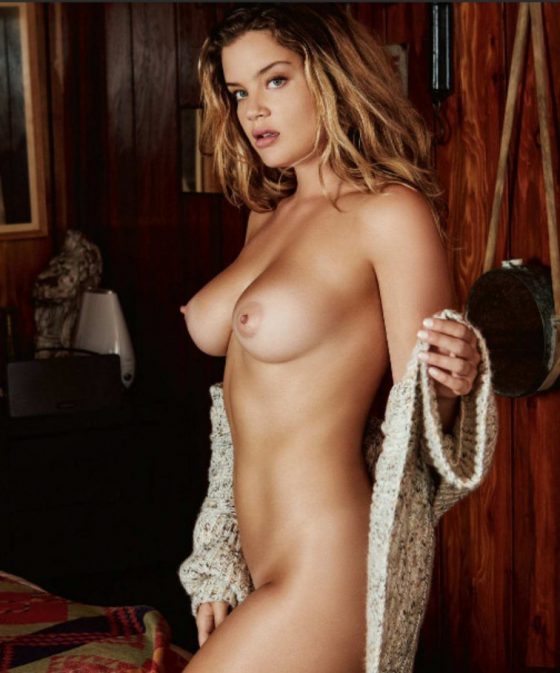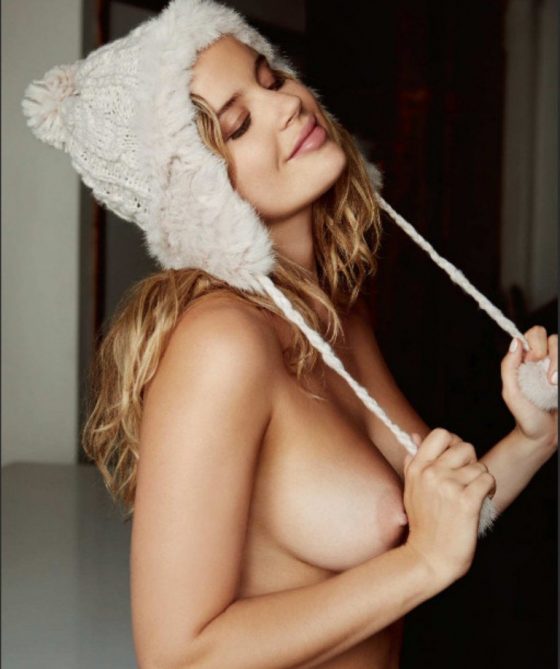 (Visited 9,846 times, 2 visits today)